Start Your Own Outdoor Health Club Business.



Inspire your community to be more active with a WALX franchise. Like a health club. But without walls.

Download Franchise Overview
At WALX, we are looking for people who are ready to start their own business and make a real step change. In partnership with our franchisees, we believe we can have a huge impact on the health of this nation, changing the way people exercise. By providing innovative walking-based programmes delivered by inspiring Masters, Coaches and Guides, we can mutually ensure our members make a change for life. You can change your life, too, with a WALX franchise.
Why, should I choose WALX?
WALX offers you a robust business model, to help you start and grow your own profitable business, through monthly membership fees, just like a health club. As you become established, you will have the opportunity to develop your business further, by incorporating more of the WALX programmes for your members.
Our programmes aren't just a walk, they offer so much more. Professionally designed around our various types of walks, similar to health club fitness programmes, they take into account personal fitness levels and goals. Adding interest and value keeps our members engaged in their WALX communities and coming back month after month.
As part of Exercise Anywhere Ltd. WALX is based on a delivery model which is already proving successful, nationwide under the Nordic Walking UK banner. WALX has a much wider appeal and the opportunities are exciting. The Franchise Support Team has more than 100 collective years' experience in leisure, fitness and outdoor industries. They know how to inspire enjoyment, results and sociability when it comes to physical activity.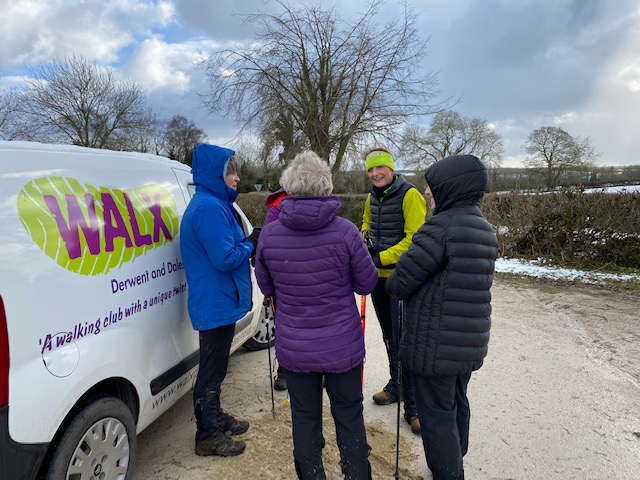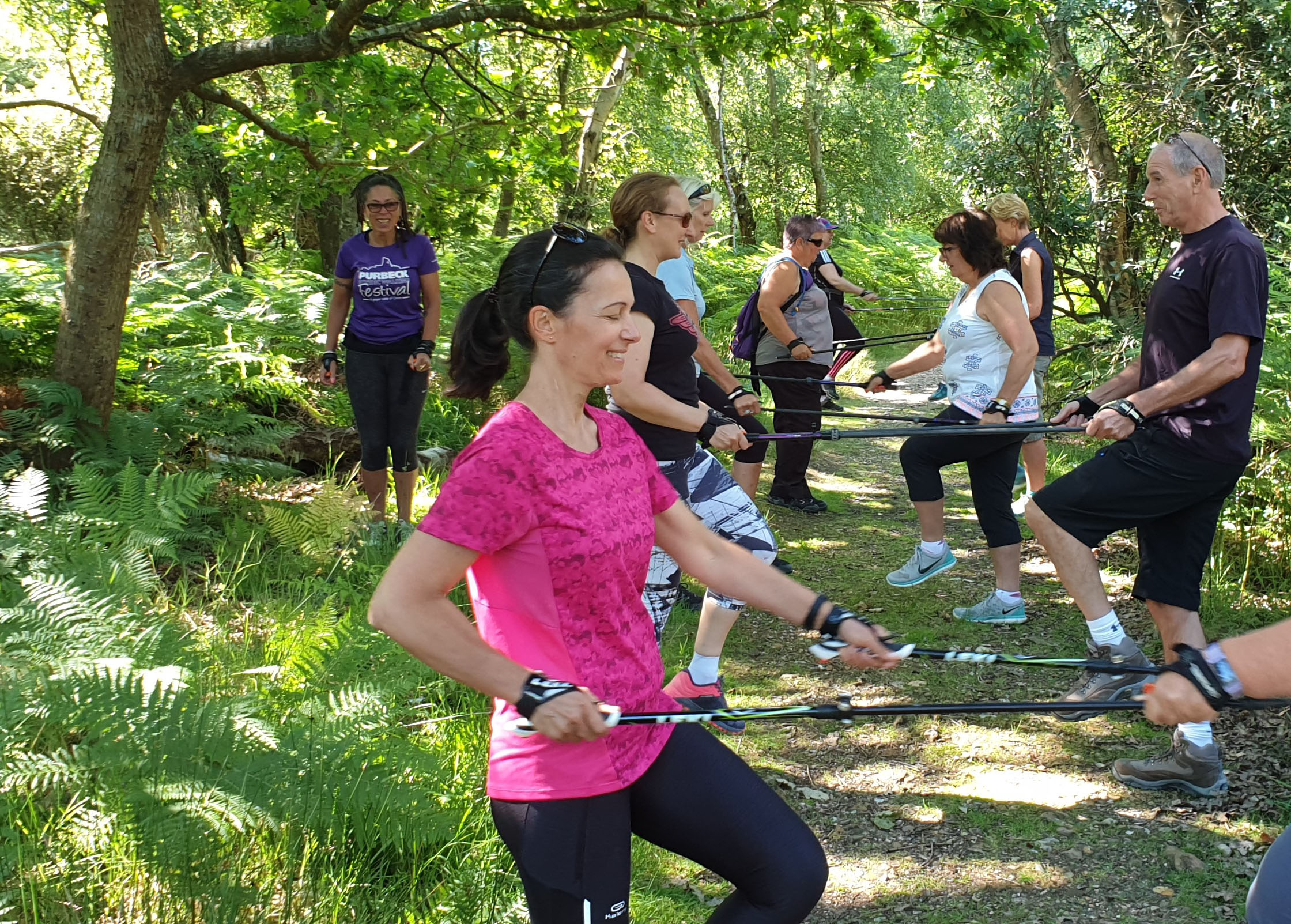 There are already gyms on every corner, why will my new business be any different?
Despite the fitness industry being worth over £4.9bn per annum, it still only attracts 14.9% of the adult population.
Most people know they need to be healthier. Many have a desire to want to do more; But most people would prefer to exercise outdoors and many feel uncomfortable in a gym or at health club. With a WALX Franchise, you can engage with typically up to 20% of the population in your Territory, with little competition.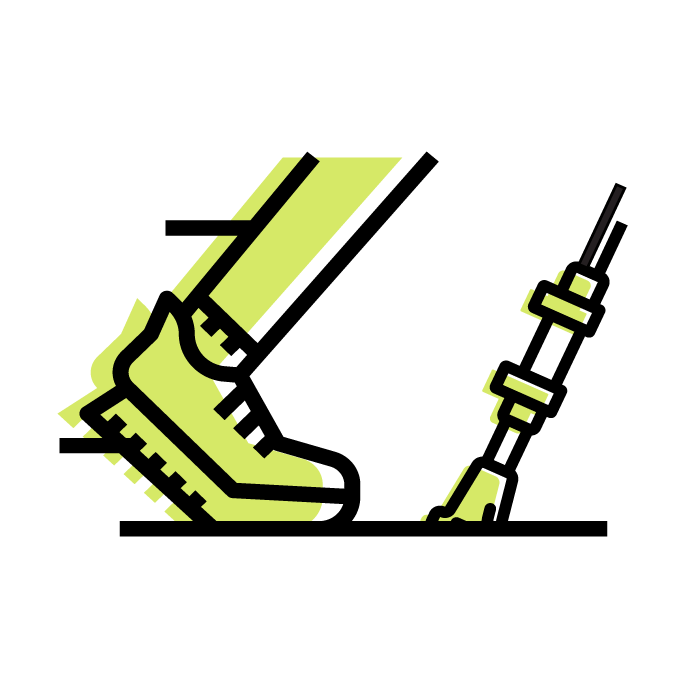 Make physical activity accessible, affordable and appealing
Encourage all ages and abilities to enjoy the power of nature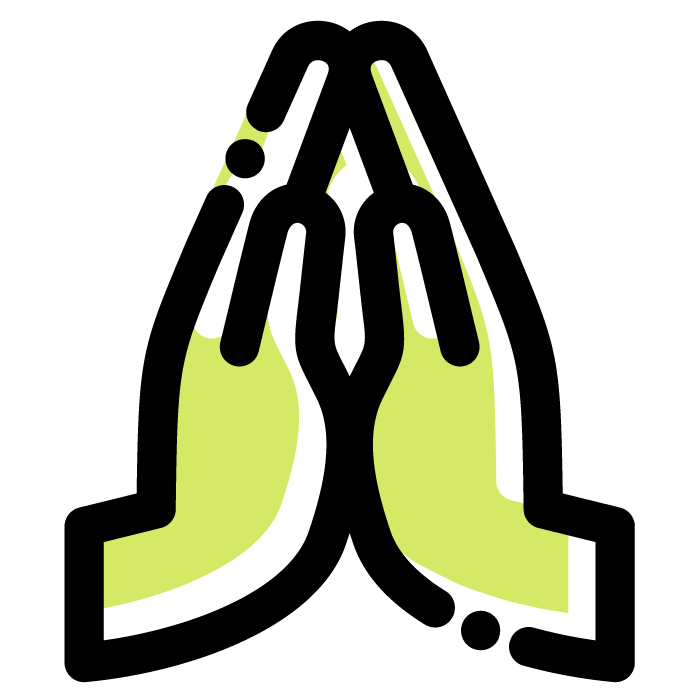 Transform lives, encourage diversity and form positive partnerships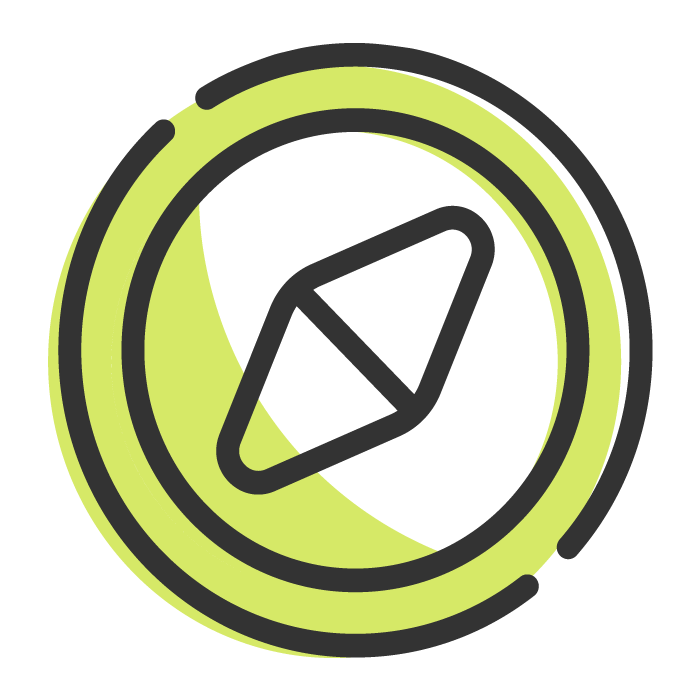 Develop a safe and effective fitness and walking membership club
This is a new opportunity with a fast growing brand. Get started at a level that suits you and choose whether or not you get involved in the delivery or simply manage a team to start with. For those with a bigger vision, we have options to reserve multiple territories and are seeking International Partners too. So whether you want to take baby steps or stride out, we can make it work for you!
For an initial investment from £5,000 (ex vat) you will begin a journey toward a new future where:
you are your own boss

you positively impact your local community to be more active

• you are part of the fastest growing fitness trend and brand

you can grow

a substantial and sustainable business you are proud of

you help to reduce carbon footprints, for a better tomorrow
With the WALX franchise, you receive:

an exclusive area

training in how to

set up, manage and run your own business

tried and tested marketing strategies and materials that secure membership sales

a business toolkit designed to help you reach your goals

access to on-line management & booking systems which help you manage your clients, staff and classes

Ongoing support to establish and grow your business.
Interested in taking your first step into business with WALX?
If you would like to receive more information, please complete the form to download our Franchise Overview. One of our team will then be in contact to answer any questions you may have.
Download Franchise Overview
Copyright © 2020 Walx | Exercise Anywhere Ltd